Refrigerator Replacement Program
TCAP and F.E.C.C. have partnered together to offer a new energy saving program. Tired of your old, energy draining refrigerator running up your energy costs? Let us help you! By replacing your old refrigerator with a new one you can lower your energy costs. You might be eligible if you meet these requirements.
*Please note, this is not a giveaway. You must have a working appliance.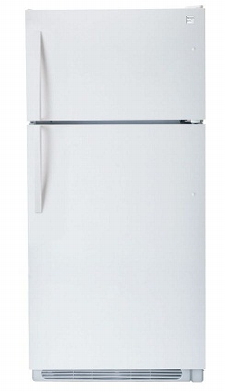 You are a First Energy (Ohio Edison) Customer
Your refrigerator and freezer is functioning
If tests on your appliance show excessive energy usage
Please call 330-393-2507 ext 288 to make your appointment today. To make your appointment run smoothly, please fill out this application before your appointment time. Thank you!